ZHG - Private labels out of passion
By virtue of its range of high-quality and yet inexpensive private label products in the food and near-food sector, Zentrale Handelsgesellschaft mbH offers advantages for suppliers and retailers alike. Become a ZHG partner and benefit from a selection of over 55 brands!
Competitive in the entry-level price sector
You are guaranteed a wide product range of more than 2000 items in the entry-level price sector with our range of private labels – at low prices and from a single source. Save on costly processes, as we will take responsibility for the entire purchasing and order process, as well as all legal risks and tasks as distributor.
We are on the market in a total of 31 countries: thanks to our intensive contact with suppliers and retailers, we can support you internationally with our range of brands. Do you want to expand to countries that are not yet shown on our map? Do not hesitate to contact us, we are constantly expanding our sales territory for your benefit!
Our services at a glance
Exports

Brand diversity

Quality assurance

Customer service

Partners

Product range overview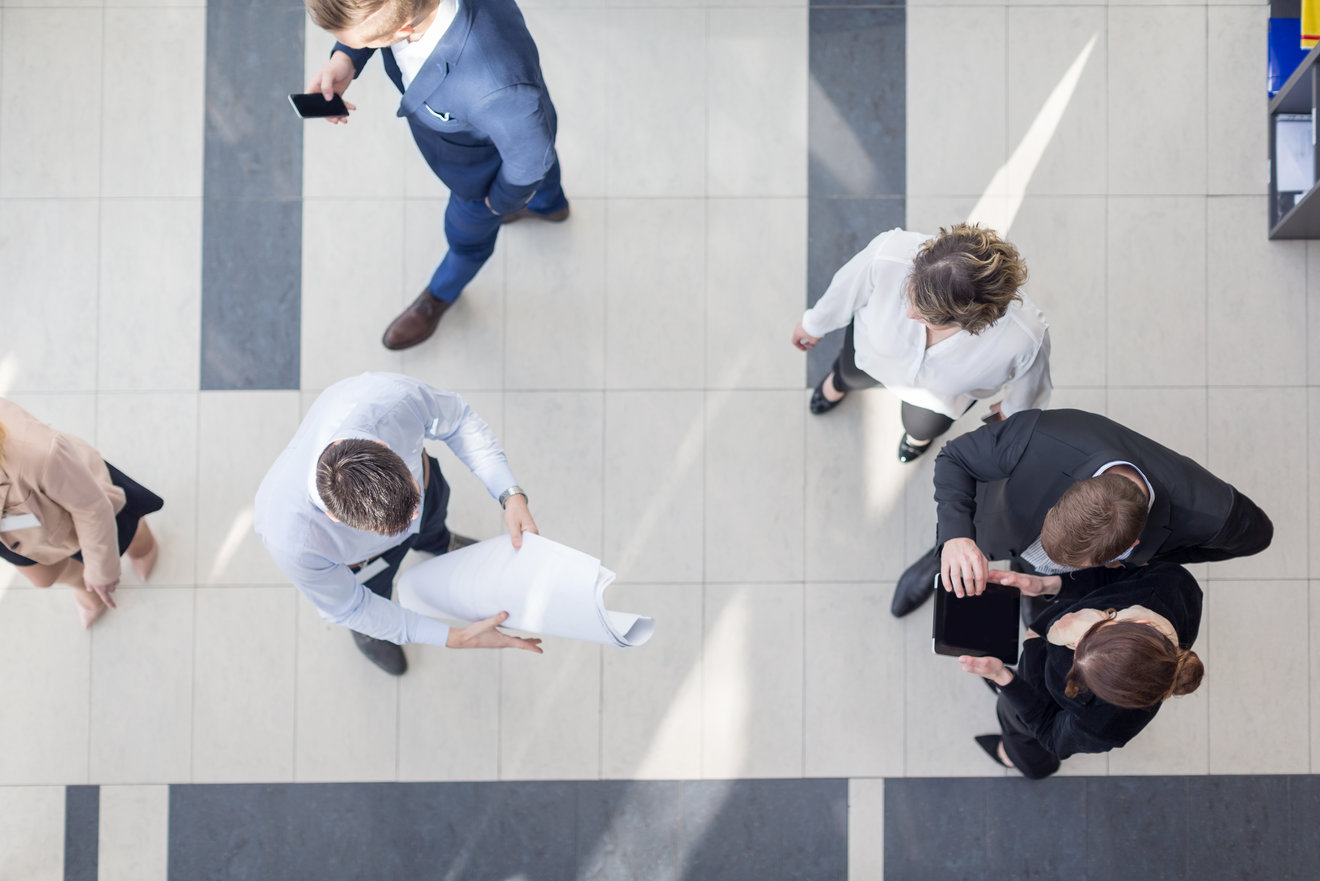 Become a partner of ZHG
As a supplier, take advantage of the opportunity to bring your products to market quickly and easily through us. As retailer, secure yourself a wide range of goods with over 2000 articles in the price entry range with our offer of pricate labels.
0

Countries

0

Products

0

Brands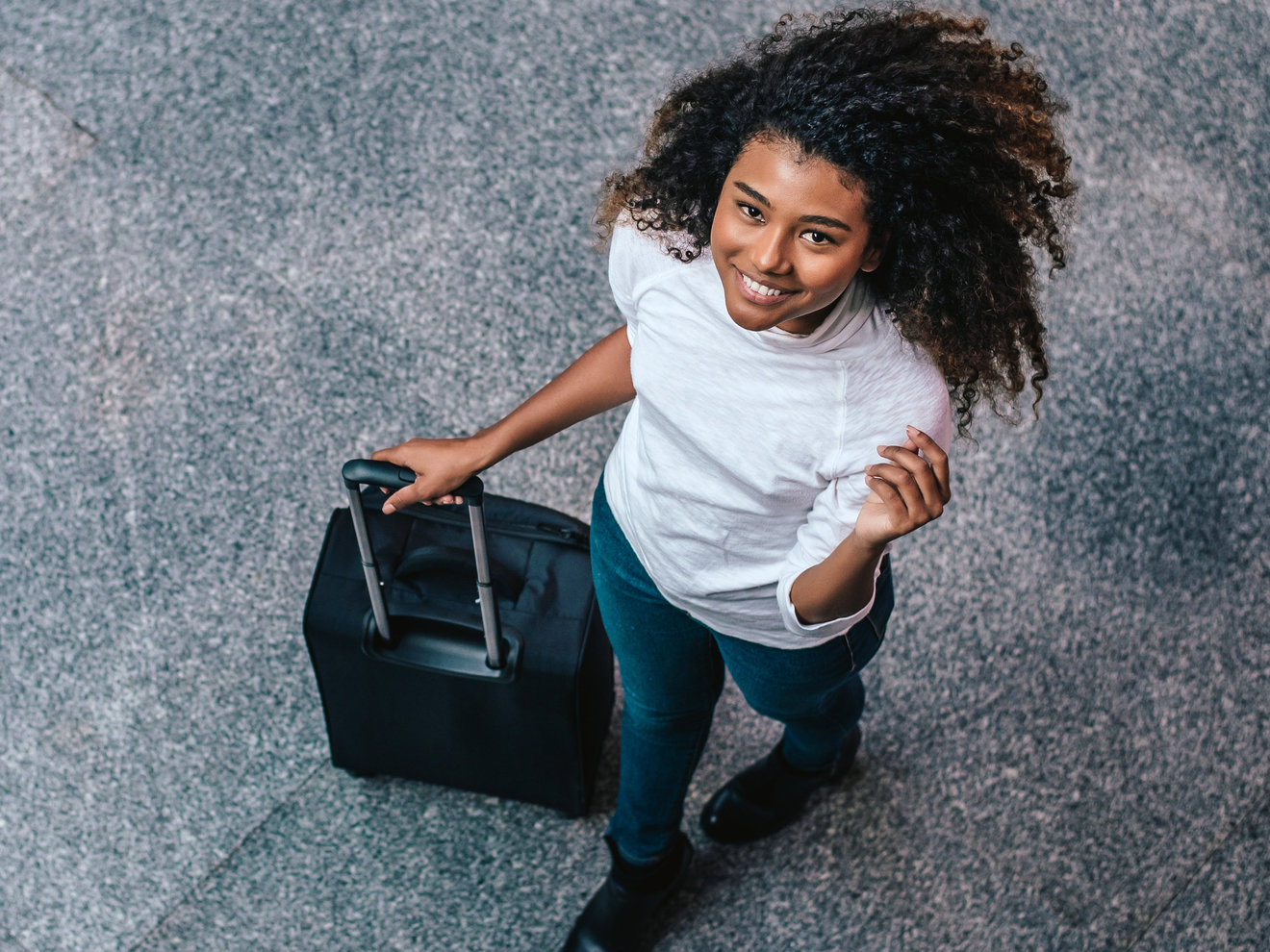 Build your future with Markant at ZHG
As part of the Markant Group, Zentrale Handelsgesellschaft mbH is responsible for goods trading and works closely with our contract suppliers and retail partners. Join our dynamic team and support the world of European trade together with us.
For better readability, only the masculine form is used on the website. This form is explicitly understood to be gender-neutral.