Exports and sales territory
Are you looking to expand? We will support you in expanding your business area! We are represented with our private labels in a total of 31 countries and can support you internationally through our intensive contact with suppliers and retailers. We take responsibility for all legal and organisational processes for our partners, leaving them with more time for their core business.
Our services for your exports:
Initial contact with authorities and initial placement on the market of products
Risk assumption for goods, transportation and security as well as liability for all products to which no changes were made
Free delivery or delivery ex-works
Export declarations and documents (EUR1, certificates of origin, certificates of health, veterinary certificates, etc.)
Declaration of the product in various languages
Customer consulting and customer acquisition
Order processing and agreement on payment terms
Customised product range concepts and retail brand creations as well as seasonal product lines (Valentine's Day, Easter, Halloween, Christmas, etc.)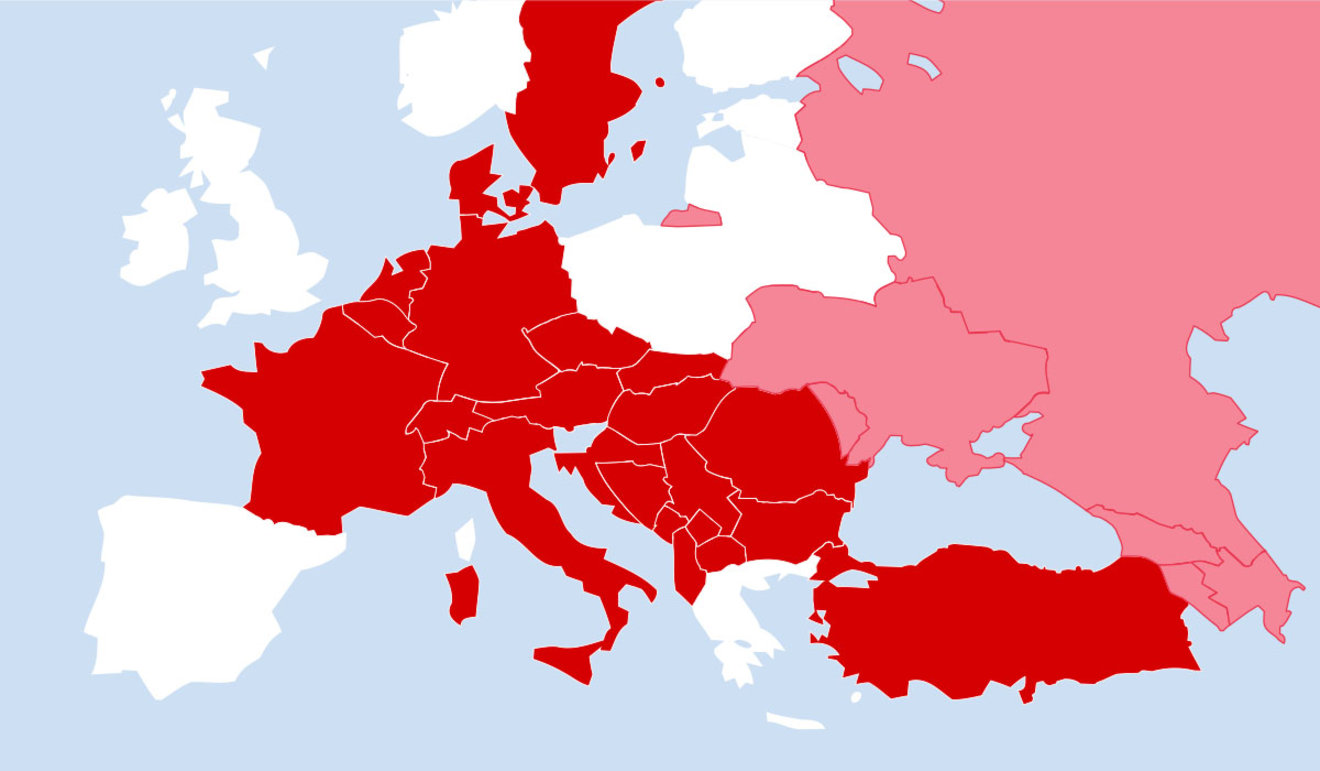 We are active in a total of 31 countries: thanks to our intensive contacts with suppliers and retailers, we can support you internationally with our range of brands. You would like to expand into countries that are not yet shown on our map? Feel free to contact us, we are constantly expanding our sales area for your benefit!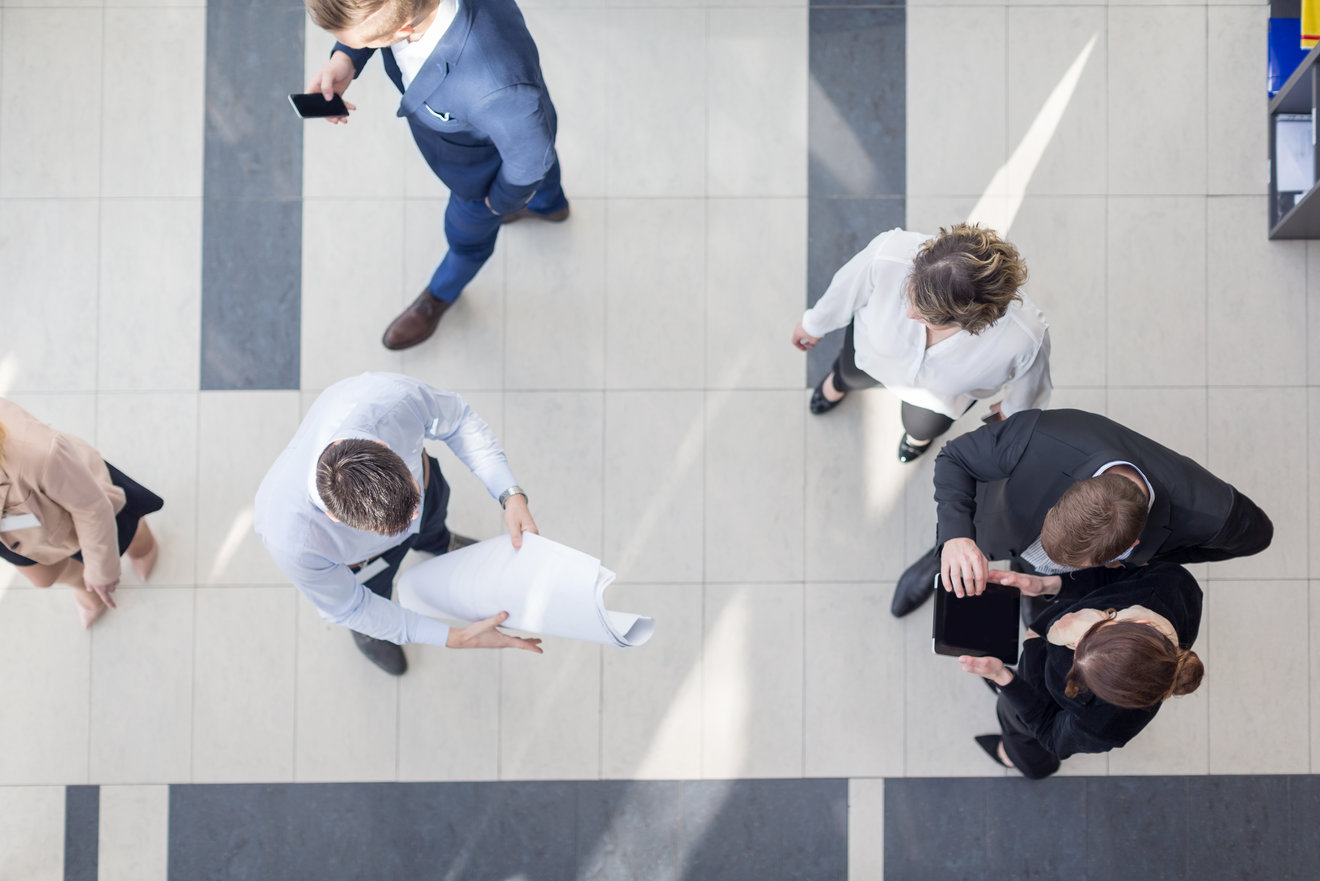 How to become a partner
As a supplier, take advantage of the opportunity to bring your products to market quickly and easily through us. As retailer, secure yourself a wide range of goods with over 2000 articles in the price entry range with our offer of pricate labels.
For suppliersFor retailers
For better readability, only the masculine form is used on the website. This form is explicitly understood to be gender-neutral.