Your opinion counts! Communication with our customers is of particular importance when it comes to optimising our products. That's why we engage in dialogue with our contract suppliers, retail partners and our consumers as often as possible. This includes answering general product queries, complaints and reviewing suggestions for product improvement.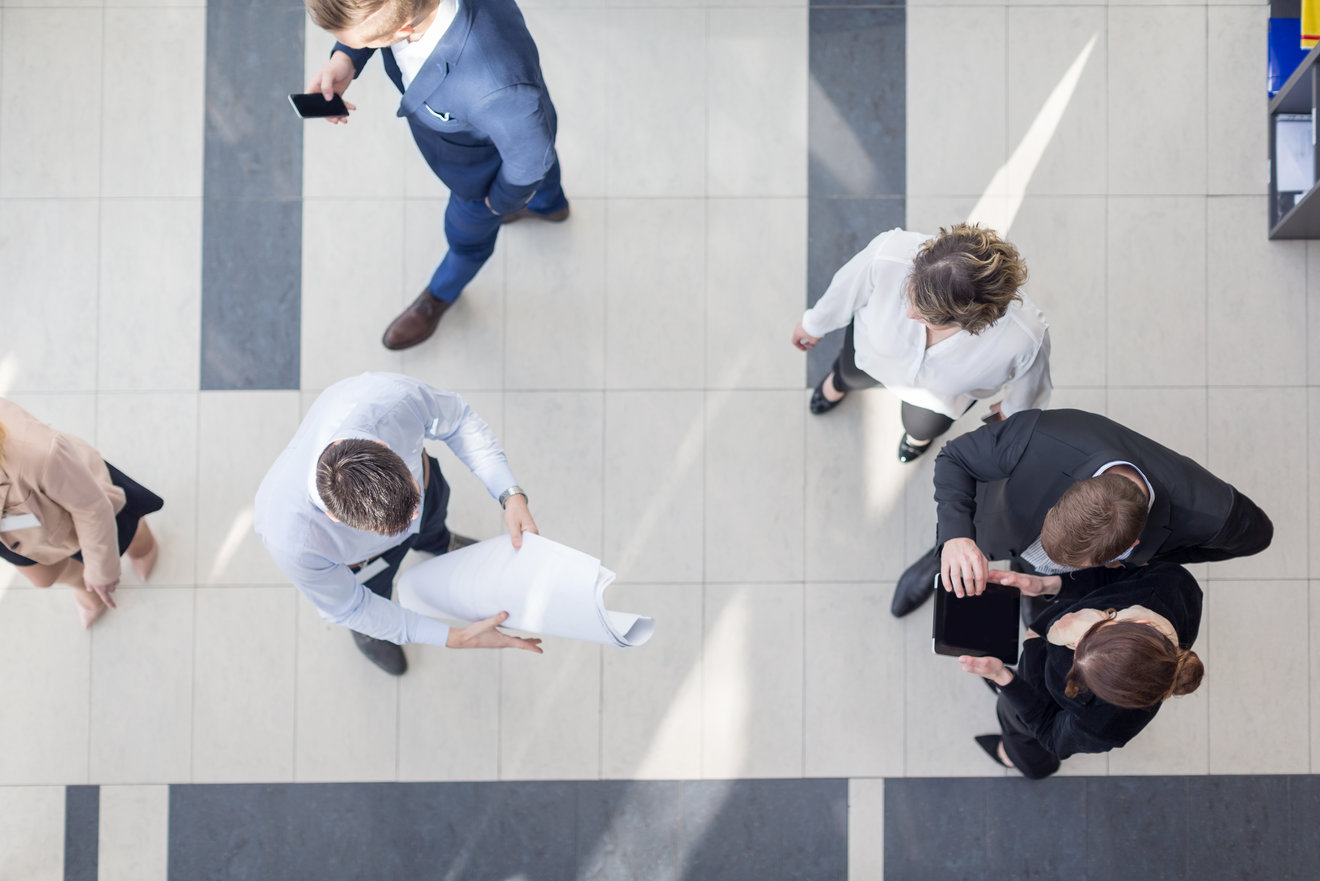 How to become a partner
As a supplier, take advantage of the opportunity to bring your products to market quickly and easily through us. As retailer, secure yourself a wide range of goods with over 2000 articles in the price entry range with our offer of pricate labels.
For suppliersFor retailers
For better readability, only the masculine form is used on the website. This form is explicitly understood to be gender-neutral.